Donations in Memory of Rosalynn Carter
In lieu of flowers, the Carter family requests that you consider a contribution to the Carter Center Mental Health Program or the Rosalynn Carter Institute for Caregivers.
Your memorial gift will help ensure that Mrs. Carter's legacy lives on through our work to advance hope worldwide.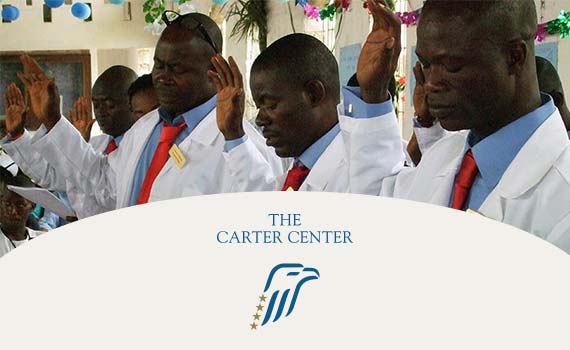 The Carter Center was founded by Jimmy and Rosalynn Carter in 1982 after they left the White House to advance peace and health worldwide.
The Center's Mental Health Program continues Rosalynn Carter's important life-long mission to achieve equity for mental health care comparable to other health care, reduce stigma and discrimination against those with mental illnesses, enhance awareness, and inform public policy.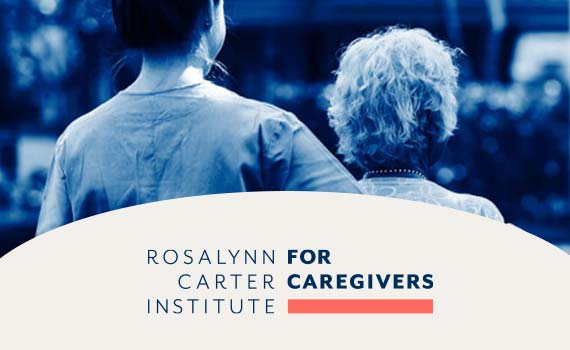 The Rosalynn Carter Institute for Caregivers promotes the health, strength, and resilience of caregivers throughout the United States.
Established in 1987 by former First Lady Rosalynn Carter, the Institute's priority is the unpaid family caregiver: those individuals who care for a relative, friend, or loved one. The Rosalynn Carter Institute for Caregivers is honored to carry on her legacy of championing the needs of caregivers.